We're wrapping up a week at the beach with Matt's family.
As I write this, I'm sitting on the porch watching the waves and enjoying the ocean breeze as Ryan finishes up his second nap. Life is good. Can every day be a vacation day?!
Elizabeth
and I are back to share with y'all what we're loving this month. You can check our her favorite finds
here
. And be sure to leave us a comment and share with us what you're loving too!
1.
Target Flip Flops
I like having a pair of basic flip flops to wear to the beach and pool in the summer. This year, I picked up this gold pair from Target that were exactly what I was looking for. They have tons of colors, and the best part is they're only $3.99! You can check them out
here
and
here
.
2.
Balsamic Vinegar and Basil Triscuits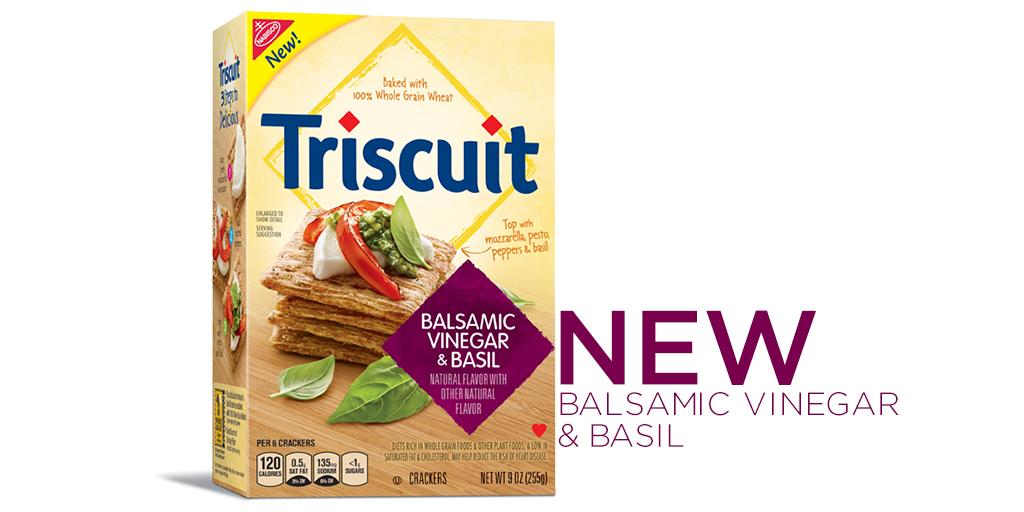 In my family, having an appetizer of cheese and crackers before dinner is as normal as drinking a cup of coffee in the morning. So we get a little excited when we find a new cracker to add to our stash. These new crackers by Triscuit are SO good!
3.
What Alice Forgot
I shared a post about this book
here
, but it definitely needs to make my Favorite Finds list for this month. Even though I'm almost finished with another one of her books, I'm still thinking about the characters in this one. I loved
this book
!
4.
Arm & Hammer Extreme Whitening Toothpaste
This is my new favorite toothpaste. With as much as I enjoy my coffee and red wine, I need a toothpaste that will help keep my teeth white, and this one is definitely the best one I have used. I saw a noticeable difference within a few days of using it. I did notice that my teeth were a little sensitive the first week or two of using it, but I have really sensitive teeth so you might not even notice a difference. It is worth trying for sure!
5.
Ella's Garden Pouches
I bought these pouches for the first time before our trip to
Turks & Caicos
. I love that they're organic and that the ingredients list matches what is written on the front. Plus the veggies like rutabaga and parsnips are ones that I hadn't offered to Ryan yet so it was nice to have a simple way to let him try those. He loves these pouches!
6.
"No Reply Blogger" Tutorial
Occasionally, I find out from other bloggers that my profile has reverted to a "No Reply" statues, which means that other bloggers can't respond to my comments if I ask a question. This happened whenever I switched to the Google+ profile, and while I can't quite figure out
why
it occasionally switches back, I have at least found a great post that gives a quick tutorial on how to switch it back. If you need to check your status or change it back so that bloggers can reply to your comments, click
here
to view the tutorial.