We cannot WAIT to celebrate the Christmas Season with our two kiddos this year! I remember last year thinking we would have one Christmas with just Ryan, and trying to picture what it would be like to have a little 10 month old girl a part of the mix the following year. And now here we are! Celebrating Christmas with the two of them this year will be extra sweet.
I try to get all of my gift buying finished before December hits so that the month of December can be all about enjoying the Season and less about the prep that comes along with it. December is also Matt's birthday month (4 days away as a matter of fact!) so we like to make sure he gets his own celebration among the excitement of the rest of the month. Needless to say, this month is going to be full of fun!
Here's our plan for our 12 Days of Christmas this year. It's similar to the list we made last year, but the goal is to get to do it all this year!
Pick out & decorate our tree + Ryan's tree for his room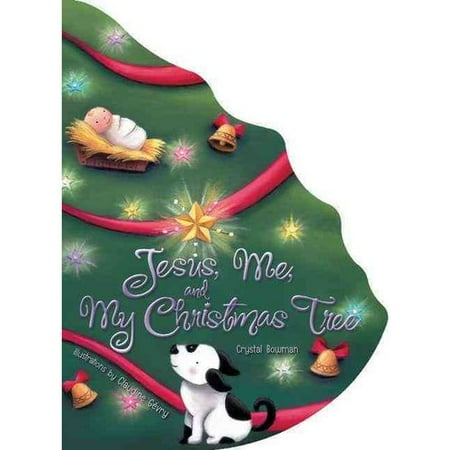 We've been reading
this book
for a few weeks now, getting Ryan excited about setting up for Christmas and teaching him what Christmas is really all about. This book is one of my new favorites! Next week, I'll be sharing a list of others that have made it to the top of my favorites list for kids at Christmas.
2.
Visit Santa
One of my favorites from Ryan's first year seeing Santa!
3.
Ride the Pink Pig
4.
Visit Snow Mountain @ Stone Mountain Park
I am SO excited about this one! We have a date scheduled, so now I'm just hoping that the weather gets cold enough for it to happen. Last year they had to close before our scheduled date because it was too warm!
5.
Matching PJ Playdate Party!
Each year, my girlfriends and their babies get together for a Christmas PJ party complete with breakfast, a craft, a Christmas movie, and coffee for the mamas. :) Here's a picture from our first PJ party two years ago!
7.
Christmas Crafts
Crafts and I do not get along super well. But being that it's Christmas, I'm going to attempt to make handprint and footprint ornaments again with the kids, and we'd like to also build a
Gingerbread House with Ryan (like
this one
we bought last year). Next year, Natalie will be big enough to join in on the Gingerbread House fun! Here's a pic of Ryan doing it last year:
Make Cookies for Santa
We grew up making
this cookie recipe
for Santa, and now I'm carrying on the tradition with our kiddos! My mom used to take a bite out of them on Christmas eve, and we'd get so excited to wake up and see that Santa tasted them. :)
10.
Have a Christmas music dance party
We love dancing and we love Christmas music, so a Christmas dance party sounds like a perfect activity for our little family this year.
11.
Watch a Christmas Movie with Popcorn and Candy Canes
Funny enough, Ryan really got into The Sound of Music last year. It came on one night and Matt recorded it, and it was all Rya wanted to see for months. Literally months. He still requests the "coo coo" song. So along with The Sound of Music, we'll watch some fun animated Christmas movies as well this year.
12.
Make a Birthday Cake for Jesus
This book is another one we've been loving! We're going to make a birthday cake for Jesus just like they do in the story.
That's it! That's our plan for the next month!
We're so excited for this Christmas Season!!!